ABOUT US
Operating in the automotive supplier sector within the structure of Küçükoğlu Holding, Ak Automotive started its operations in 2018 by purchasing Cimos d.o.o operating under Palladio Holding.
Ak Automotive manufactures safety mechanism products that are pedal boxes, hinge groups, hand brakes and also body in white parts in Koper – Slovenia with 17.000-meter square covered premises for the worldwide automobile manufacturers.

With its exemplary test laboratory, Ak Automotive gives services such as product development, simulation methods, prototype manufacturing, design, and process verification in order to fulfill its customers' expectation.

Ak Automotive continues it's sustainable growth to contribute Turkish & Slovenian economy with its staff that is experts in their fields. Ak Automotive's management approach is being respectful to human rights and continuous development and occupational health and safety are its priority.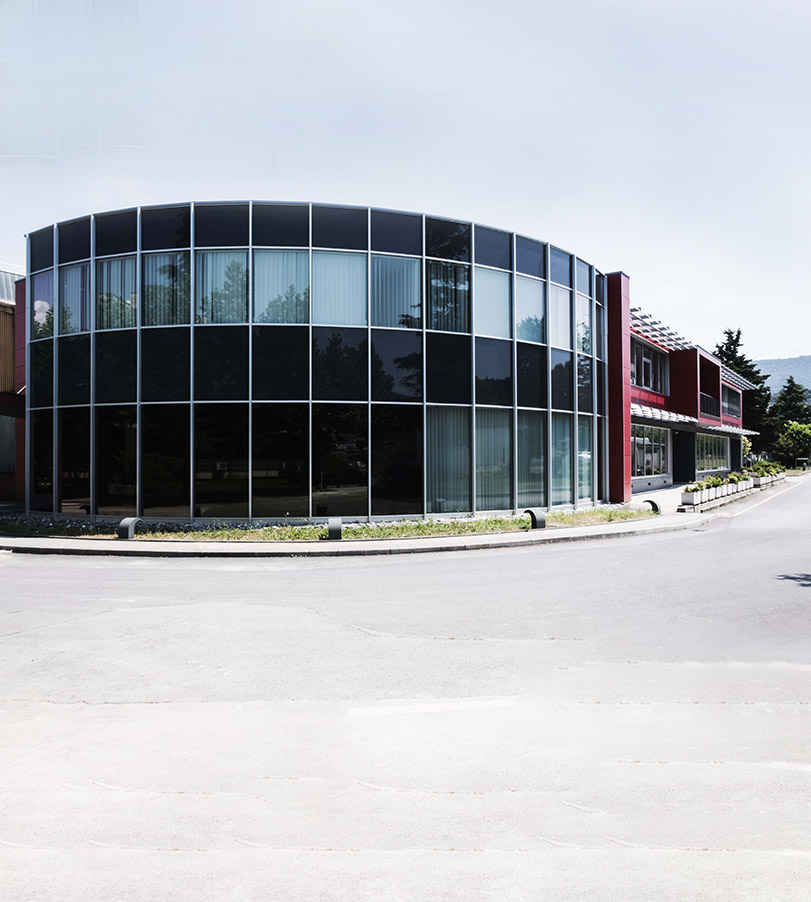 OUR MISSION, VISION AND VALUES
MISSION

Producing qualified products and service in the automotive industry by efficient resources usage and know-how and expertise.;
- Unconditioned customer satisfaction,
- Realizing the society, environment and stakeholder expectations.
- Serving our all stakeholders with respect,

VISION

We aim be one of top 3 company in Europe supplying hinge and mechanism units by designing and producing these system parts with latest technology for automotive business.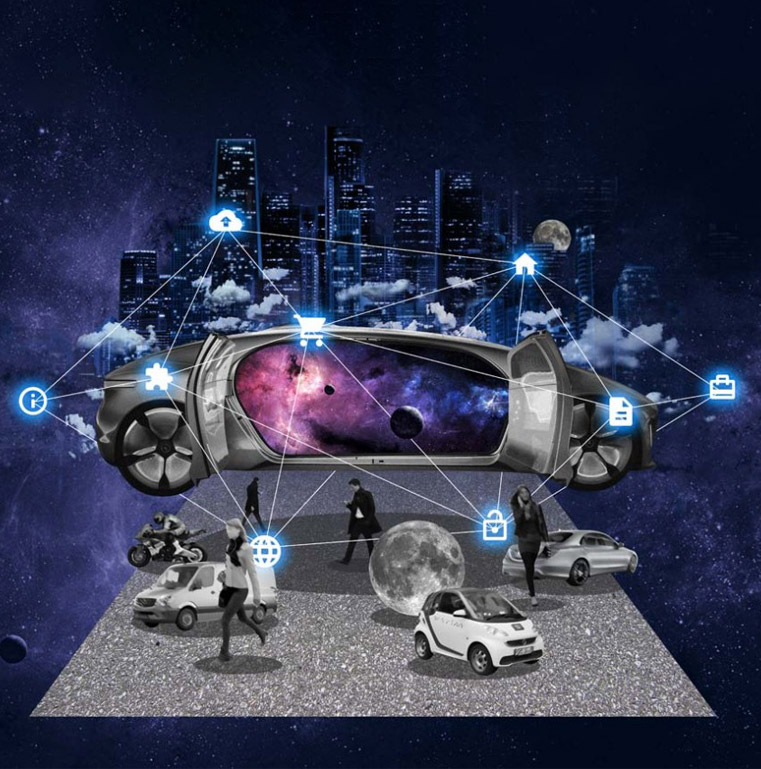 OUR VALUES
OUR VALUES

Honesty
Not to be misleading, trusting in our relations with all our stakeholders. To show sincere and consistent behaviors in relationships.

Equality
To establish equal distance relations with all our stakeholders, regardless of language, religion, race and gender.

Transparency
To share all kinds of understandable, relevant, reliable and qualified information in a timely manner to all stakeholders of our company within the framework of confidentiality principles.

Reliability
To strive to fulfill our duties in the best way possible, on time and in a way that is appropriate to our stakeholders in all our relationships and activities.

Respect for Human
To fulfill our responsibilities to stakeholders, Employees (company-forwarding factors) and the environment. In order to create teamwork, to teach people how to act together and to think and feel in a common goal within the company culture.

Safety
To make occupational safety and health a top priority, to create a safe and healthy working environment in line with the principle of respect for people, and to make it the joint responsibility of all Kucukoglu employees starting from the top manager.

Respect for environment
Based on economic development and progress on an ecologically acceptable basis and fulfilling as a requirement of responsibility towards future generations.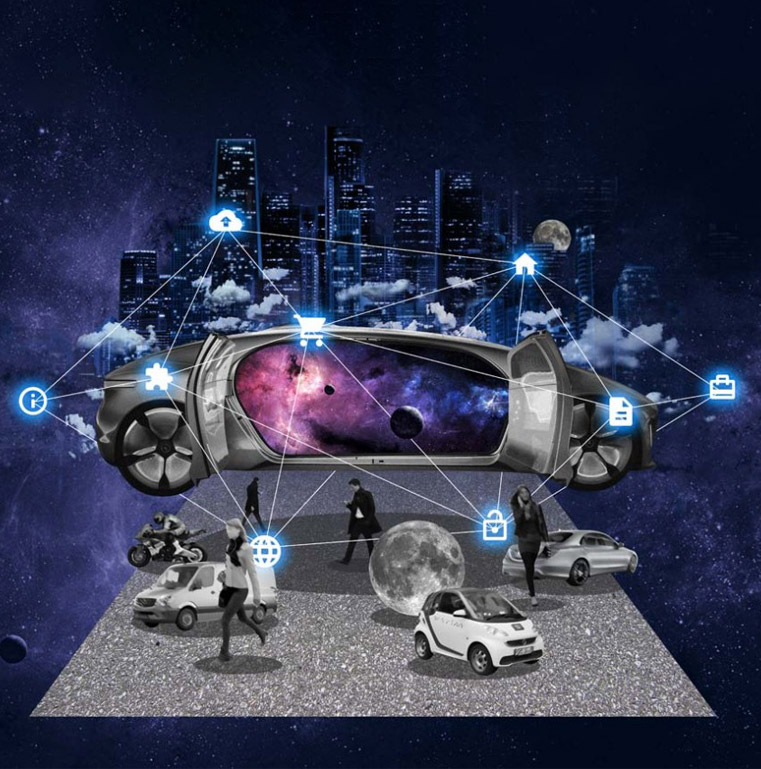 WORK SAFETY
OCCUPATIONAL HEALTH AND SAFETY POLICY:

With our Occupational Health and Safety (OHS) policy, we undertake the following issues in order to ensure that our employees work in an environment appropriate to health and safety conditions and to reach an accident-free workplace with the "Safety First" principle;

- To raise and develop the awareness that a healthy and safe working environment is an indispensable part of life,

- To prevent injuries and health deterioration,

- We will ensure that all of our managers implement, monitor and continuously improve occupational health and safety requirements,

- To fully comply with the safety rules in all our activities,

- Solving risks at source with the thought of ensuring the safety of all our employees including our guests and subcontractors,

- To comply with all legal requirements within the scope of worker health and safety,

- Carrying out all our work in the scope of worker health and safety by taking into consideration the opinions of our employees and employees' representatives and ensuring their participation,

- To announce our OHS policy to all persons working on behalf of Küçükoğlu Holding and Küçükoğlu Holding and to keep it open to the society and all related organizations at all times,