QUALITY POLICY
Ak Automotive is committed to the principles given below in order to ensure a sustainable future by correctly understanding expectations of customers, employees and society;
- We comply with all applicable local and national laws, act fairly and transparently in all legal relationships, and comply with ethic values;
- We are meticulous to protect the confidentiality of our company, our customers, employees and other related persons and organizations.
- We provide individual development opportunities by allowing our employees to participate activities consciously, knowing that human resource is the most valuable element;
- We implement the Quality Management System with strategic management model in accordance with national and international standards in continuous improvement basis;
- We meet our customers expectations with zero defect policy, at the right time and by producing appropriate solutions;
- We design and produce system parts with latest technology strictly following the needs of our social stakeholders, aiming to be one of the best company in Europe.
ENVIRONMENTAL POLICY:
As KÜÇÜKOĞLU HOLDİNG, it is an inseparable part of our business to take the necessary measures in order to minimize our negative impacts on the environment during all kinds of activities for a sustainable and open future.
In addition, it is our general principle to fulfill the requirements of the legal regulations on environmental management in full and to keep the environmental sensitivity alive in the name of social responsibility.
KÜÇÜKOĞLU HOLDİNG and all its employees undertake the following issues within the scope of ISO 14001 Environmental Management System standard:
- To take into consideration the environmental demands of our customers and to comply with all national and local legal requirements related to our environmental dimensions,
- To prevent environmental pollution by increasing the amount of recovery and recycling,
- To continuously improve our environmental performance in line with economic and technological opportunities,
- To ensure optimum use of our natural resources,
- To raise awareness and encourage all our employees, suppliers and customers about the environment in cooperation,
- To establish the economic and ecological balance by considering the environmental impact in our existing and planned production activities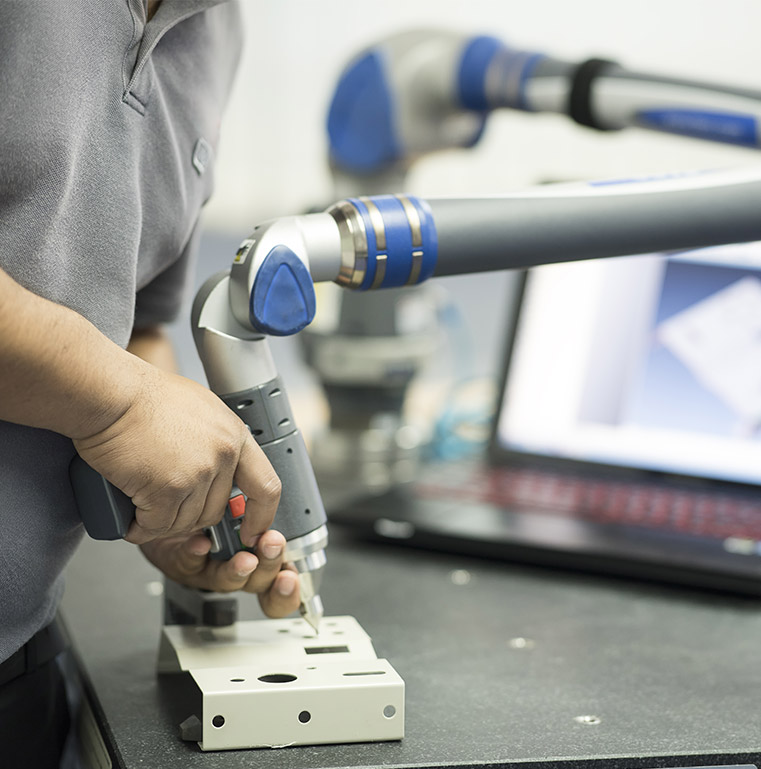 OUR ENVIRONMENT POLICY
We as AK AUTOMOTIVE, will take the necessary precautions to reduce our negative impact on the environment during our activities for an open and sustainable future is an indispensable part of our work. In addition, it is our general principle to try to keep the sensitivity to the environment alive in the name of social responsibility by fulfilling the requirements of the legal legislation related to environmental management.

All our employees and all ISO 14001 Environmental Management System standards in our areas of activity;

• Taking account of our customers' environmental requirements, complying with all national and local legal requirements linked to our environmental dimensions,
• Do not prevent the pollution of the environment by increasing the amount of recycling and recycling,
• To continuously improve our environmental performance in line with economic and technological opportunities,
• Ensuring optimum use of our natural resources,
• Consciousness and encouragement of our employees, suppliers and customers in cooperation with the environment,
• We undertake to establish an economic and ecological balance in our current and planned production activities, considering the environmental impact.
Taahhüt ederiz.